About Us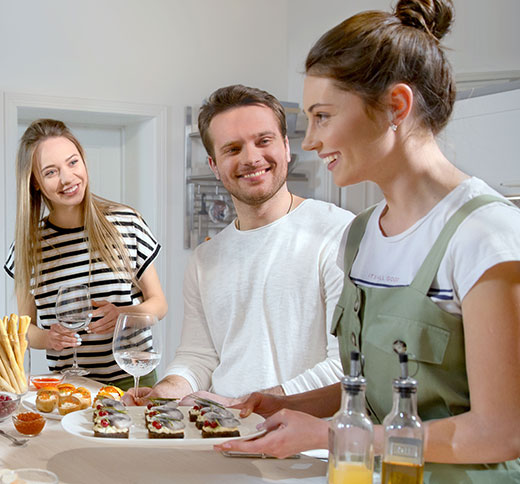 BREMOR is a strategic business unit of SANTA, one of the largest food producers in Europe.
SANTA is a vertically integrated holding company, which was founded in 1993. It includes over 40 companies. The holding includes raw material suppliers, manufacturers of finished products, distribution and logistics companies, retailers and other companies.

BREMOR is a multi-category manufacturer. The company started its business in 1998 with herring processing. Today the production includes more than 1000 food items in 11 categories:herring, salmon, seafood, surimi products, caviar, spreads, canned fish, seaweed products, salads, semi-finished dough products, ice-cream. The company's products are sold in 42 countries.

The company employs over 6000 people.
BREMOR uses the best recipes and technological innovations, and also strictly controls the quality at all stages of production. The company has implemented and certified systems HACCP, ISO 9001, IFS Food, BRC.
BREMOR offers more than good quality products: we delight our customers with exquisite dishes and let them enjoy wonderful taste.

We are commited to transparancy and responsibility in business.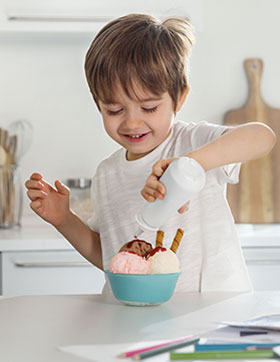 BREMOR is one of the largest food producers in Europe.